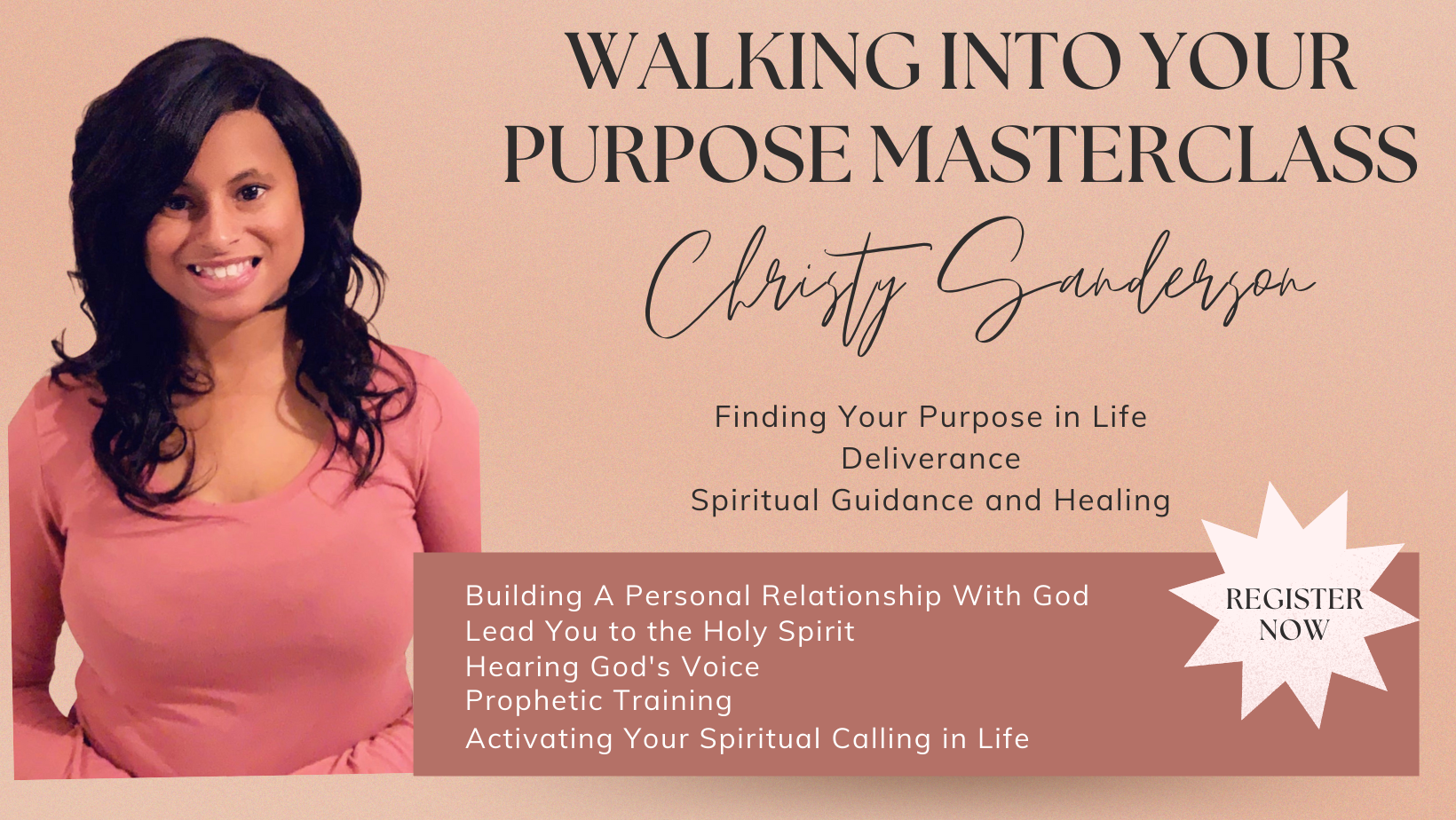 To anyone on the fence about "jumping" in with Christy, believe me you will not regret it! She's helped me get through my doubts and actually START a new business I have been postponing for at least 5 years! And she did it all within 6 sessions of one on one coaching!
~Brianna~
The courses you've created are so much fun, I've opted for two of them and now I'm thinking of signing up for a one on one session to set up my intentions for the new year.
~Stephanie~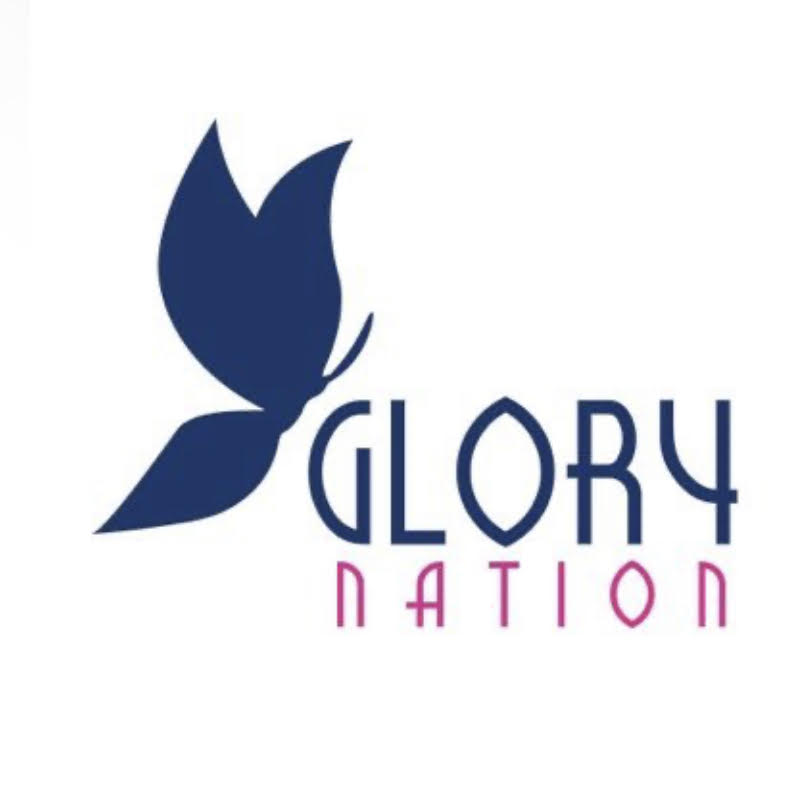 Have read a few of her books and they are all filled with love, energy and hope. I am feeling inspired and motivated to continue my personal journey.
~Alexa~
There's so much good stuff in here! Planning on enrolling in your 90 Days of the Wealth Keys Challenge soon.
~Amaya~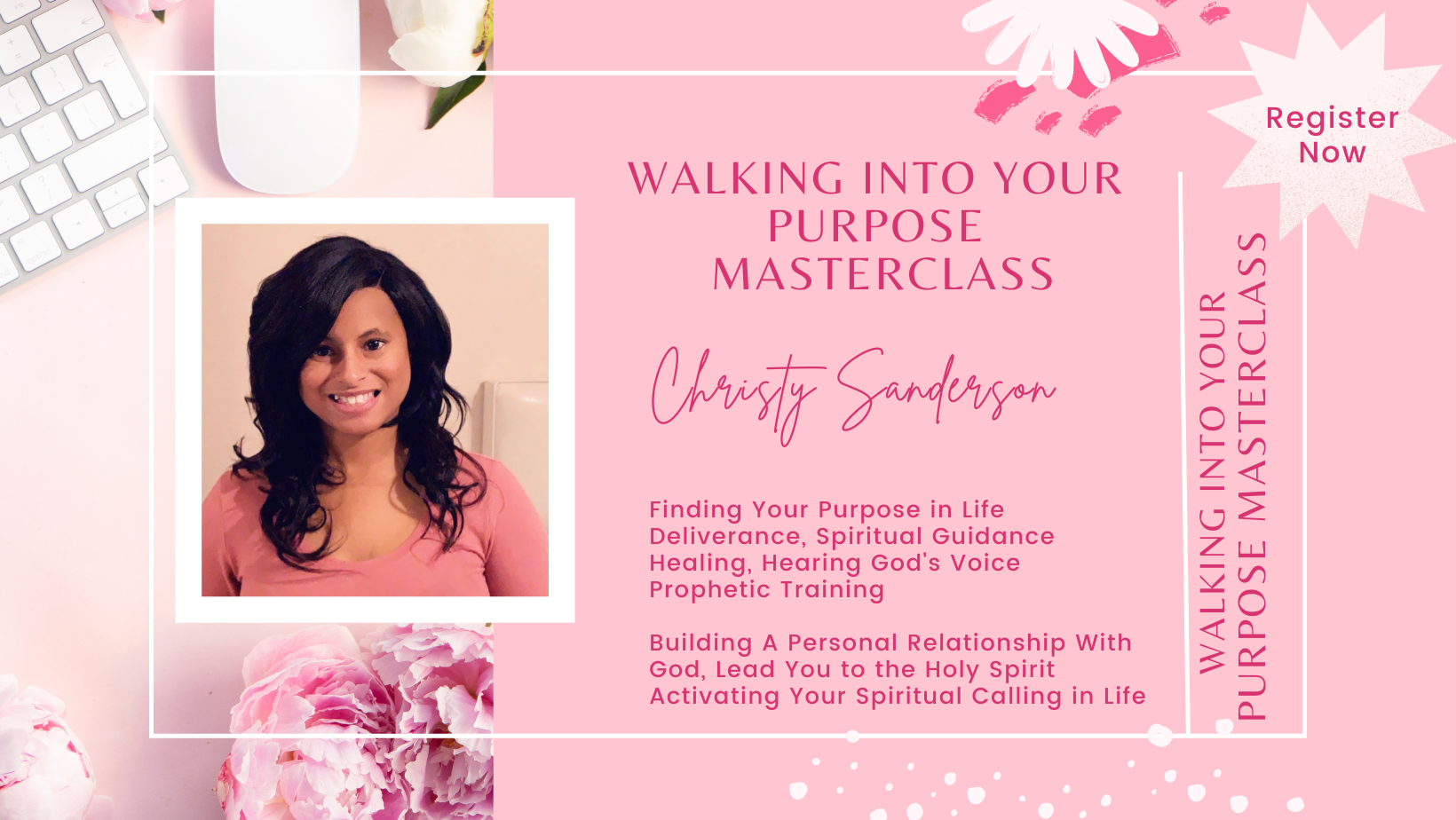 Thank you, thank you, thank you! I'm so indebted to you Christy! You've helped get my life on track!
~Riley~
No matter how sad you are, Christy always finds a way to bring you closer to the truth so you can heal from all your traumas.
I never had a good life but she made me see all the potential that I buried under years of self-doubt, abuse and bad decisions.
~Denise~