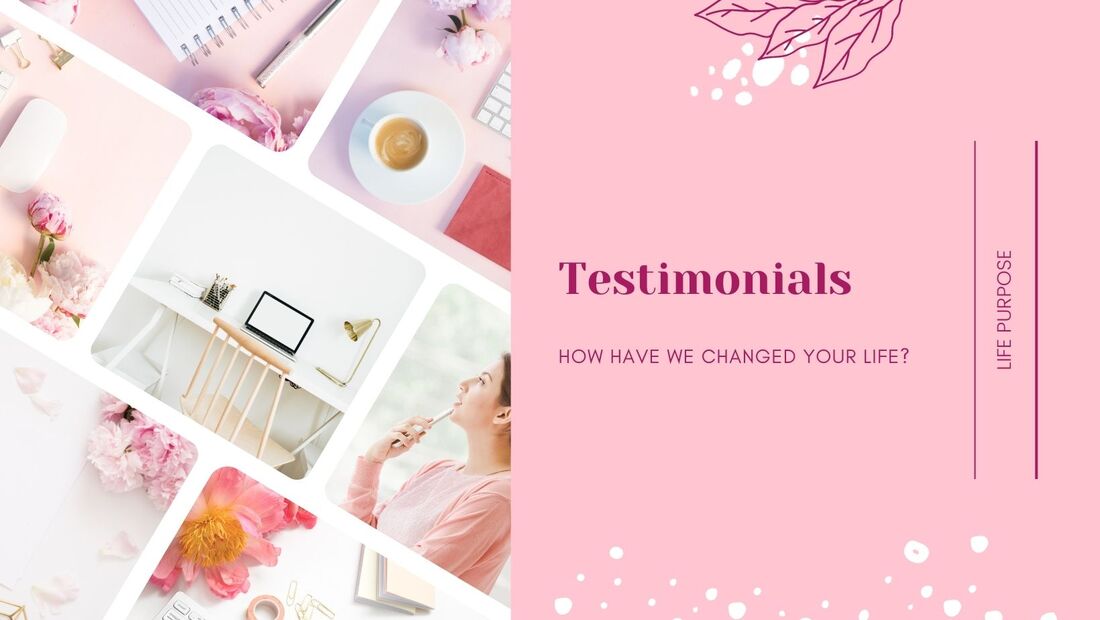 No matter how sad you are, Christy always finds a way to bring you closer to the truth so you can heal from all your traumas. I never had a good life but she made me see all the potential that I buried under years of self-doubt, abuse and bad decisions.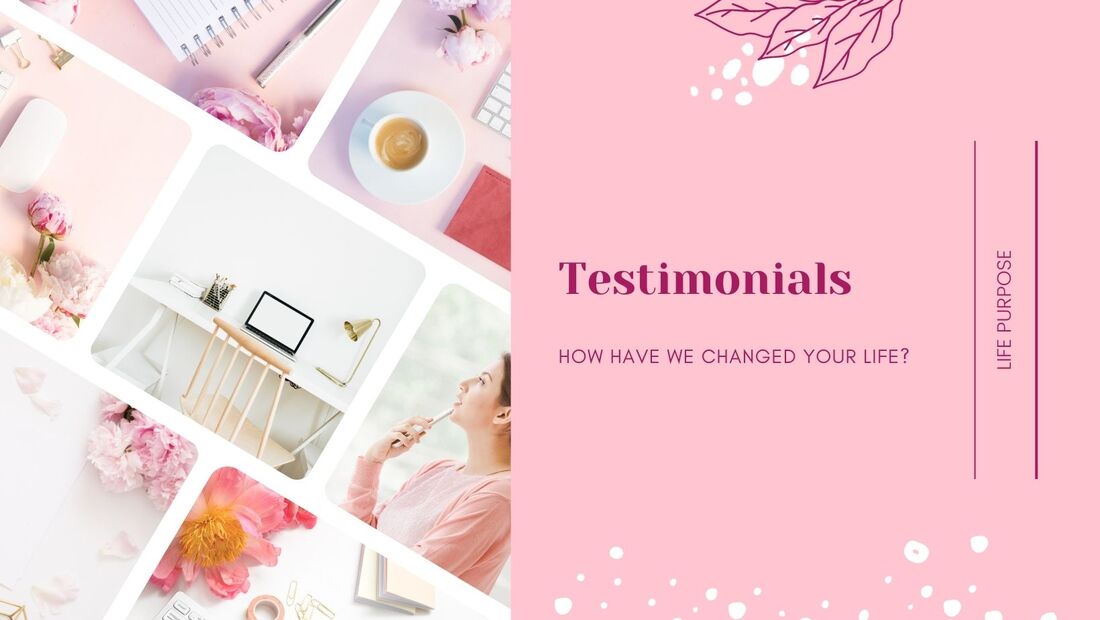 Such a lovely human being, it's always a pleasure to talk with Christy! She's something else for sure!
Sister Christy are you available for one on one coaching sessions? We have an awful lot in common. I've read both of your books and sometimes I feel like you are my long lost soul mate. Being able to meet you in person would be mutually beneficial. I PROMISE!
The amount of devotion, time and energy you put every single day is a testament to your strength! We met by chance but now I can't imagine my life without our sessions, you truly are incredible!
`Brenda Olivers~
Even though we've only had 2 one-on-one sessions so far, I still wanted to leave a review because you've already helped me so much! Thank you, Christy and looking forward to even more breakthroughs in the near future! 
~Lauren M~
\