​Glory Nation means to show God's glory by becoming the woman God created you to be. It is a promise to honor God with your life and to remove sin completely out your life to find your purpose in life. It doesn't matter if you are single or married, Christy will help you find your life purpose.
The amount of devotion, time and energy you put every single day is a testament to your strength! We met by chance but now I can't imagine my life without our sessions, you truly are incredible!
`Brenda Olivers~
Even though we've only had 2 one-on-one sessions so far, I still wanted to leave a review because you've already helped me so much! Thank you, Christy and looking forward to even more breakthroughs in the near future! 
~Lauren M~
\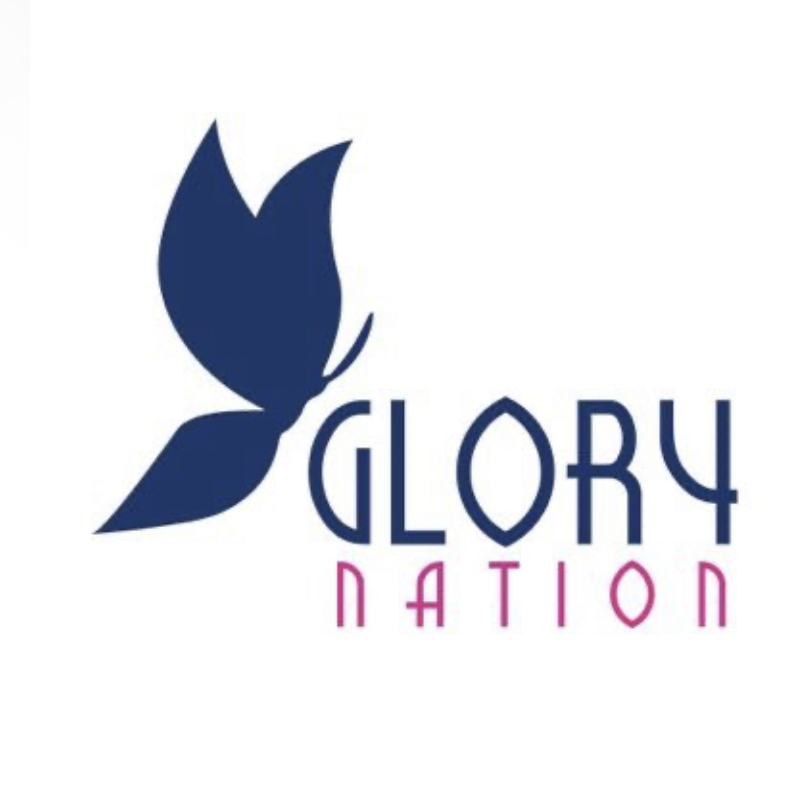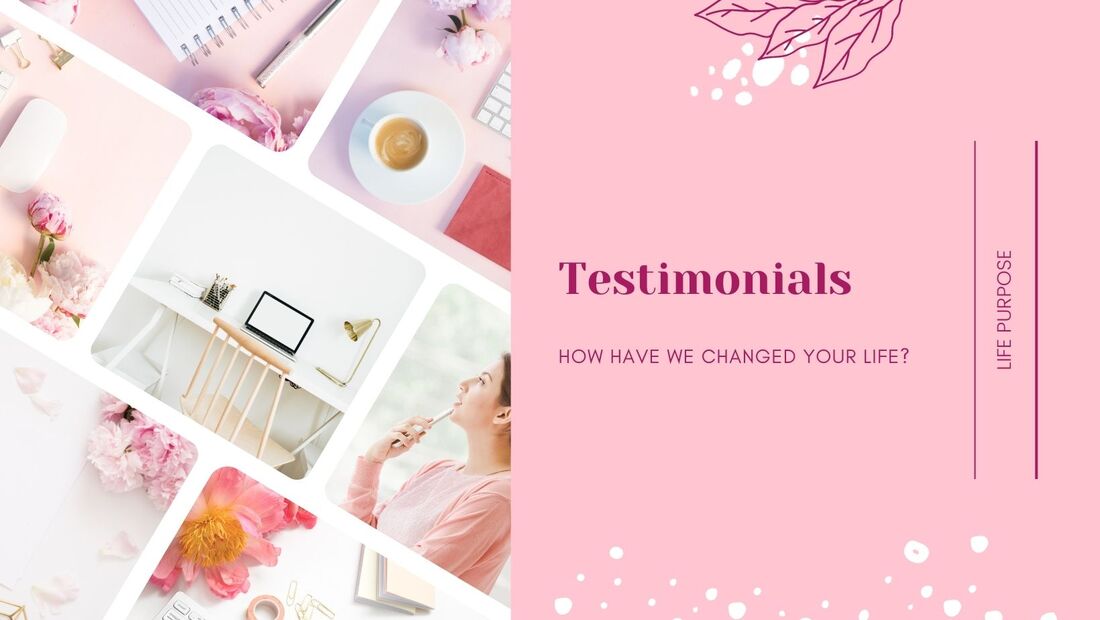 No matter how sad you are, Christy always finds a way to bring you closer to the truth so you can heal from all your traumas. I never had a good life but she made me see all the potential that I buried under years of self-doubt, abuse and bad decisions.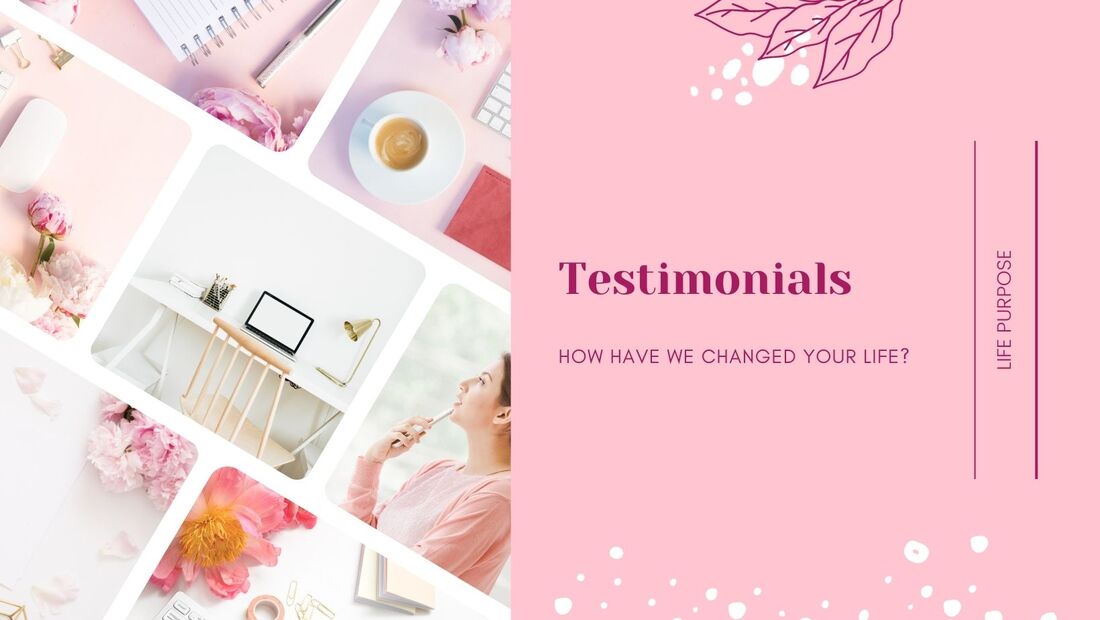 Such a lovely human being, it's always a pleasure to talk with Christy! She's something else for sure!
Sister Christy are you available for one on one coaching sessions? We have an awful lot in common. I've read both of your books and sometimes I feel like you are my long lost soul mate. Being able to meet you in person would be mutually beneficial. I PROMISE!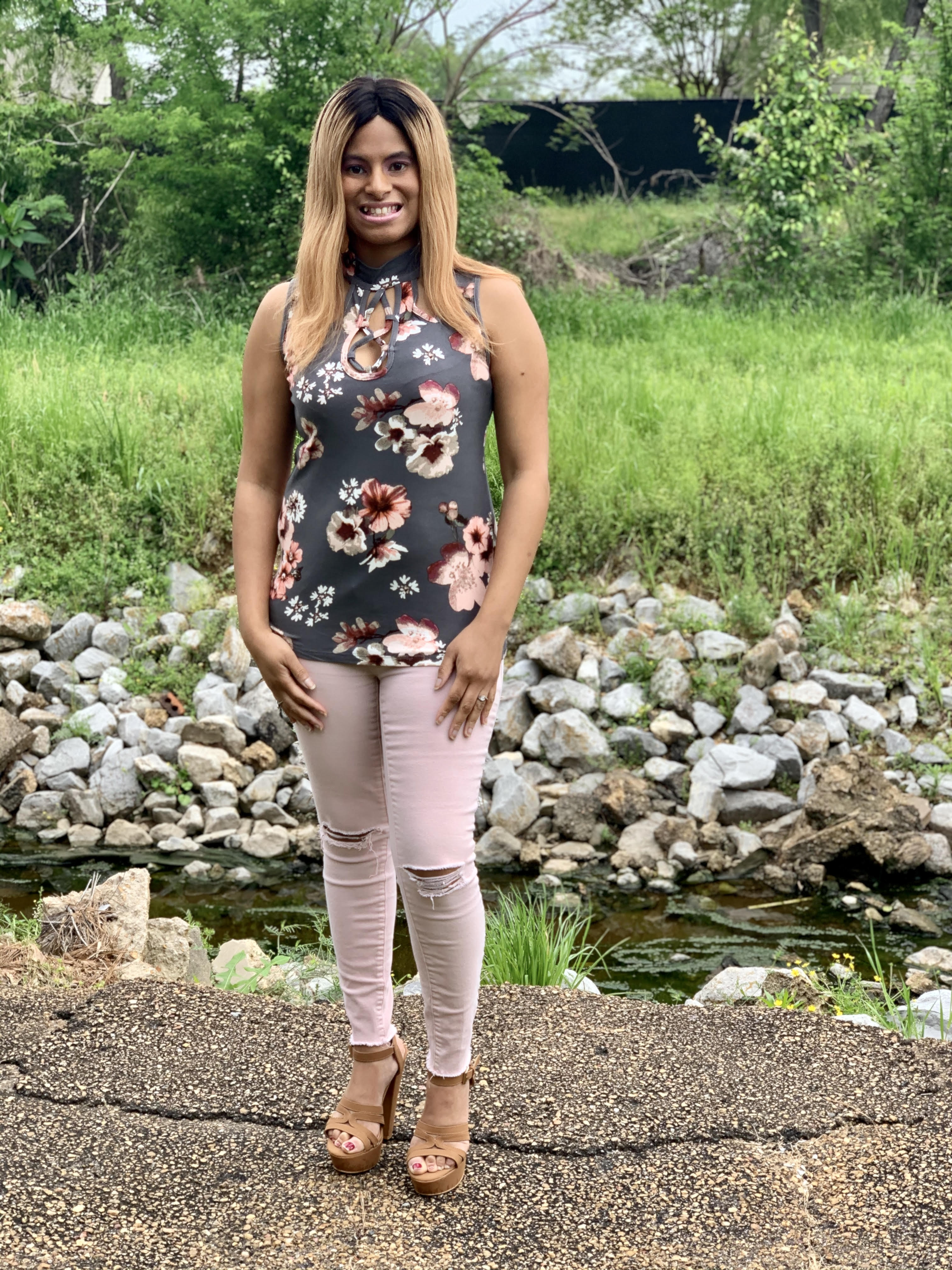 Hi, welcome!
Hello everyone! Who Am I?
Christy Sanderson
My Life Story have been featured all over the internet, radio stations, magazines, and social media. My story has reached thousands of people across the globe and has been featured on many famous Instagram pages.
My Story:
I'm from a small town in Mississippi. When I was 8 years old, my life story begins. My mother died in front of my face while I was talking to her from a disease called Lupus. There were never really any positive role models or females in my life. When I was 11 my grandmother died of Cancer. By the time I was 14, my family told me I was nothing and I would grow up to be nothing. They called me everything but my name, they turned completely against me. As a result, my self-esteem was completely shot. In life, I always felt like I wasn't pretty enough, thick enough, tall enough or good enough for anything. I turned to ungodly things for love or attention. By the time I was 19 years old, I became a mother. By the time I was 23 years old, I tried to commit suicide.
But that was my turning point because that's when God and I met face to face. That's when I finally said, "I surrender to Your Will, I will do whatever you say and I will say whatever you want me to say." At that time, I was tired, heartbroken and I was tired of living a life full of sin. It seems like after that I went through Hell. I was living from place to place. There were times I remember sleeping on someone's floor so my son will have a bed to sleep in at night. There were days I would go hungry just so my son would have food to eat. Finally, I told God it has to be a better way out, I didn't care what I had to do I had to make a better future for my son and I. At this time, I had no choice but to stepped out on faith, I moved to Atlanta, Georgia, I didn't even know anyone there at that time. I was hired in education but that still wasn't enough. I was tired of living from paycheck to paycheck, so I asked God to open more doors for me and that's when I became a self-published author. I published my first book Woman of God: Who did God Create you to be? Then I wrote my second book of my life story "From Nothing into the Woman of God" and it became a national best seller. After that my life changed forever because I became an entrepreneur and my ministry started growing. 
After that I moved to Houston, Texas and I made more money in a year than I ever made before in my life. I started my online business and helped thousands of women to become the woman God created them to be by finding their life's purpose.
So I will not allow anyone else to tell me what I cannot do.God says all things are possible through him, so I'm making the impossible into possible. And you can too because all things are possible to those who believe!!! No matter what you have been through God will make a way for you. Once you see an opportunity that comes your way, take action so you won't get left behind. "Trust me you can win in life, change your life and walk into your purpose!!!